From a simple Platform body, through to re-Frigerated box bodies, they have been and can still be designed and built to any legal specification on any chassis from the smallest LCV, a 3.5 tonne chassis cab to a 32 tonne 8×4 rigid.
Our design department will use the latest CAD systems to determine the optimum specification that will give you the best solution for your needs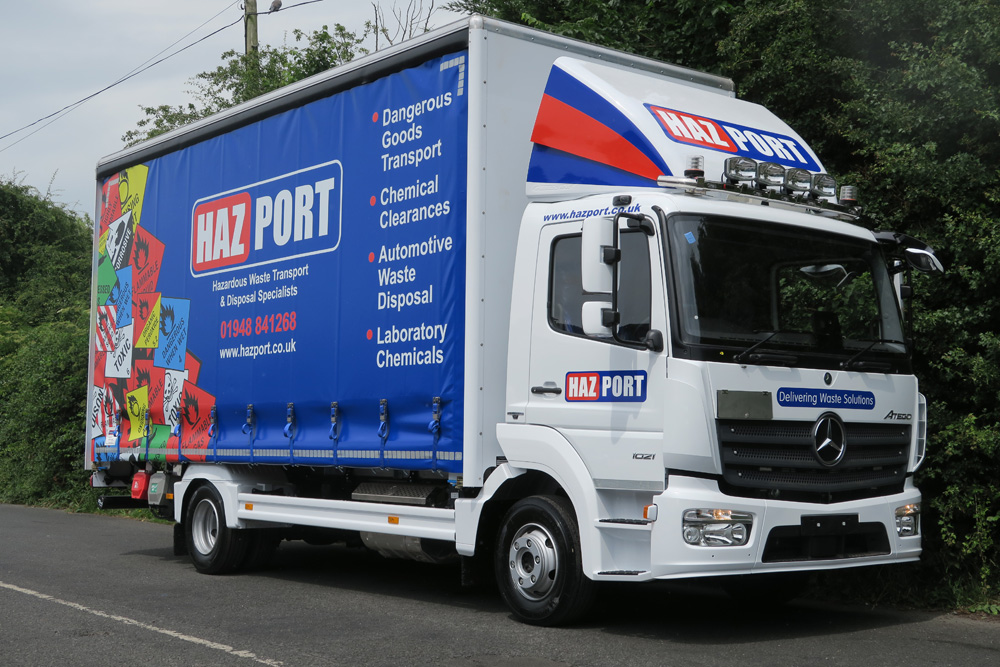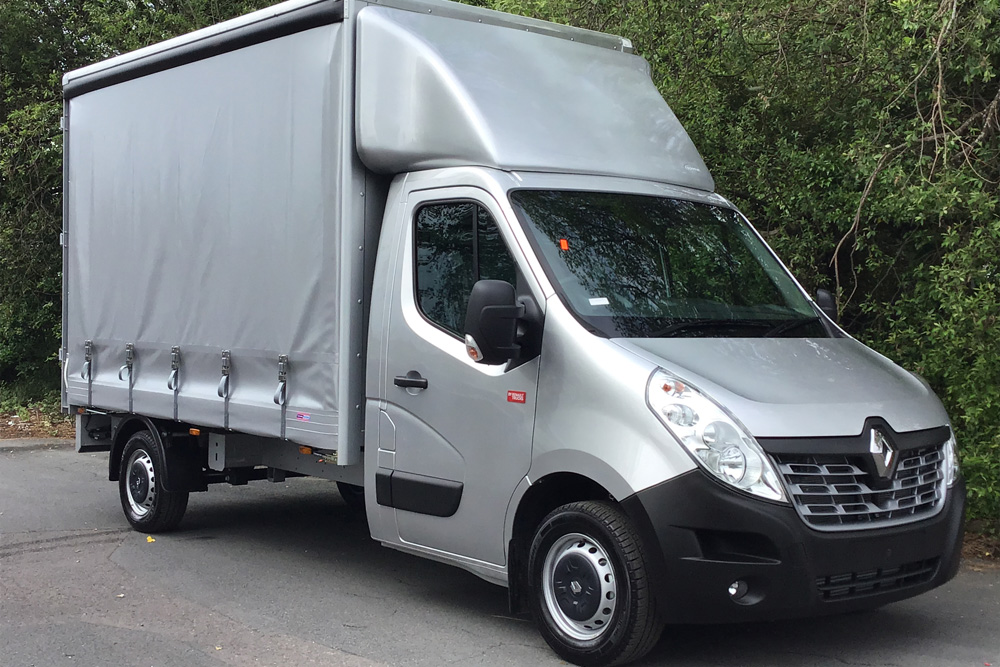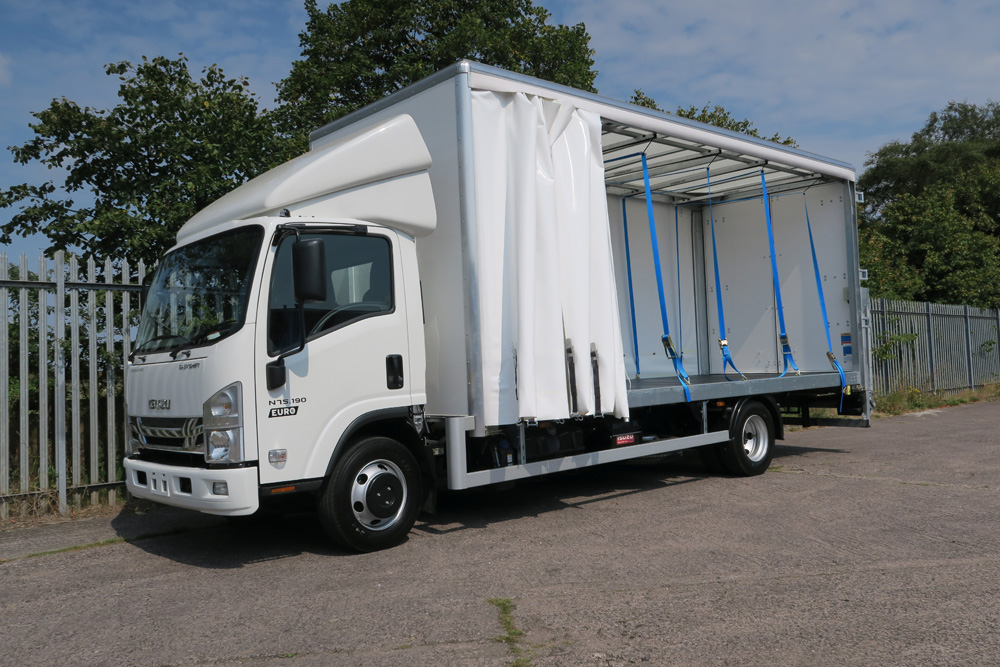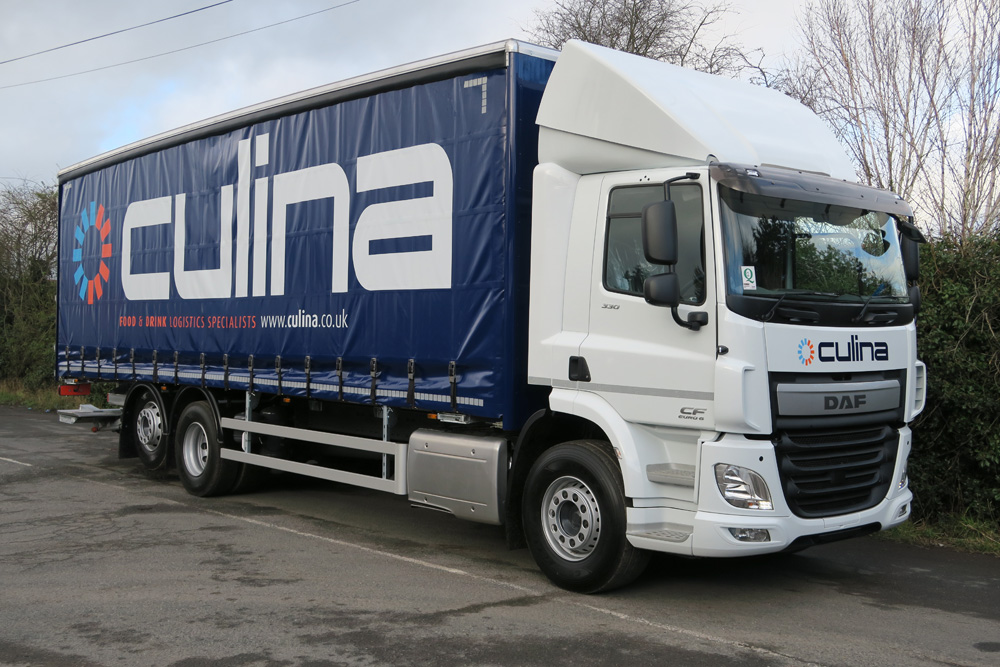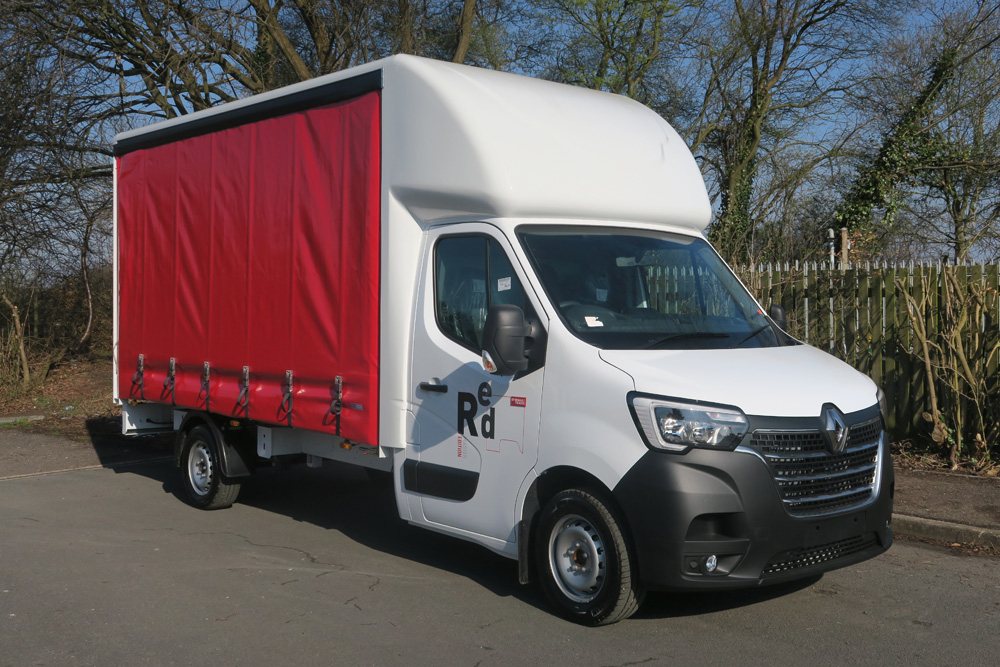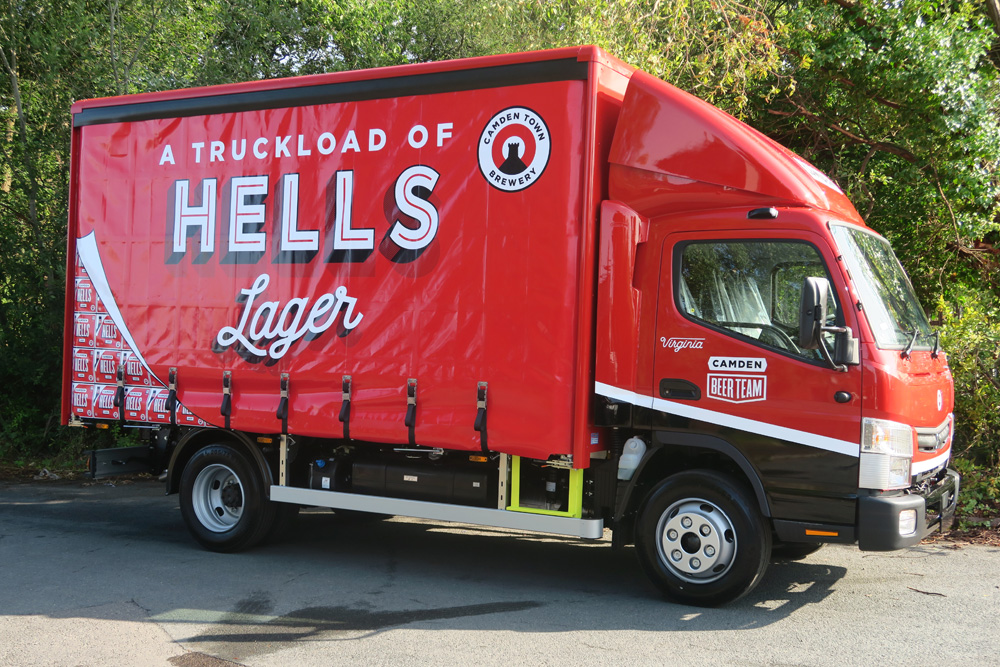 Our curtainsiders are built to the most exacting standards and are available using a variety of designs including buckled or buckles designs and can include a mix of solid GRP sides and curtains if your operation dictates. Rear access can be via a selection of barn door designs, wide slat roller shutters or matching curtains.
Internally the same options are available as on a dry freight box body including a wide variety of hard and softwood floors with or without overlays and with as many sunken lashing rings as the operation requires, bespoke step arrangements for safe access and egress as well as a wide range of internal cargo restraint systems including reinforced curtains, sliding poles and / or cargo straps.
In addition to the above, our normal options for additional lighting both internally and externally are available as well as numerous specialist tool box designs and GRP cab and body aerodynamic aids / skirts to assist your image and fuel consumption returns.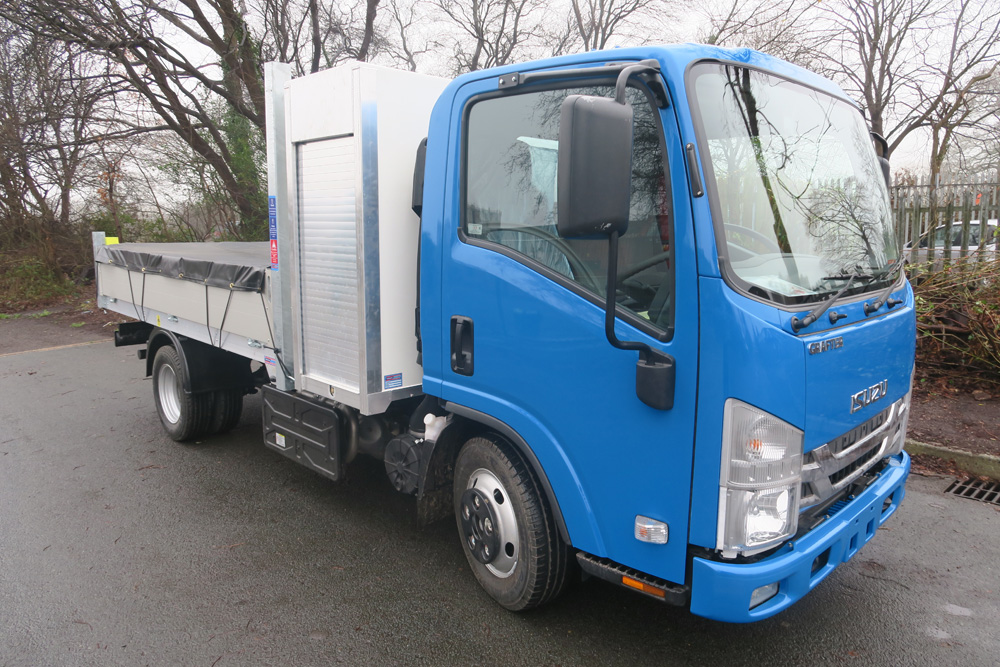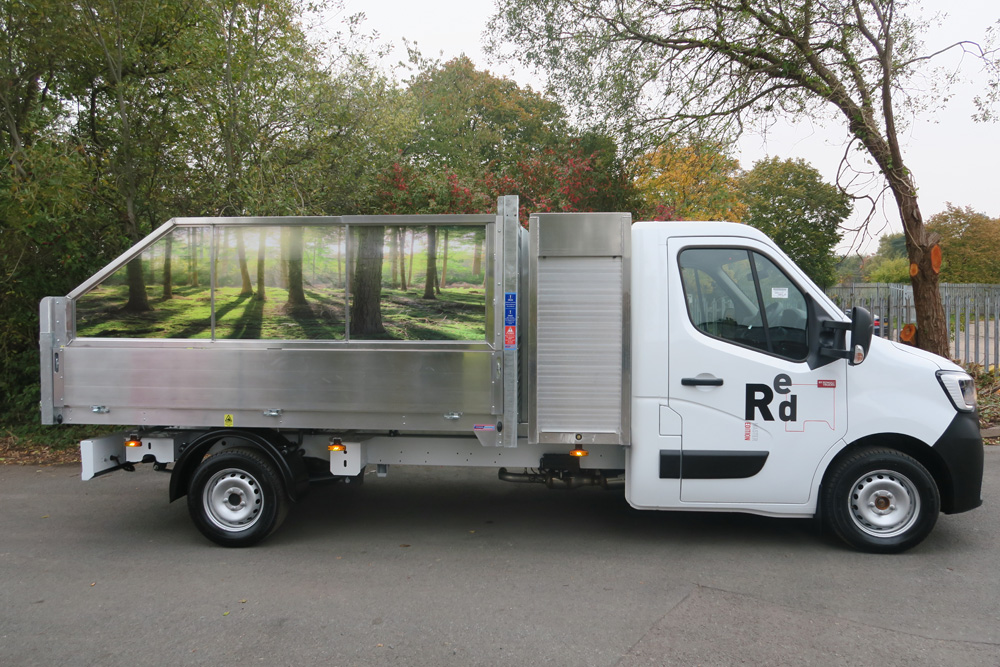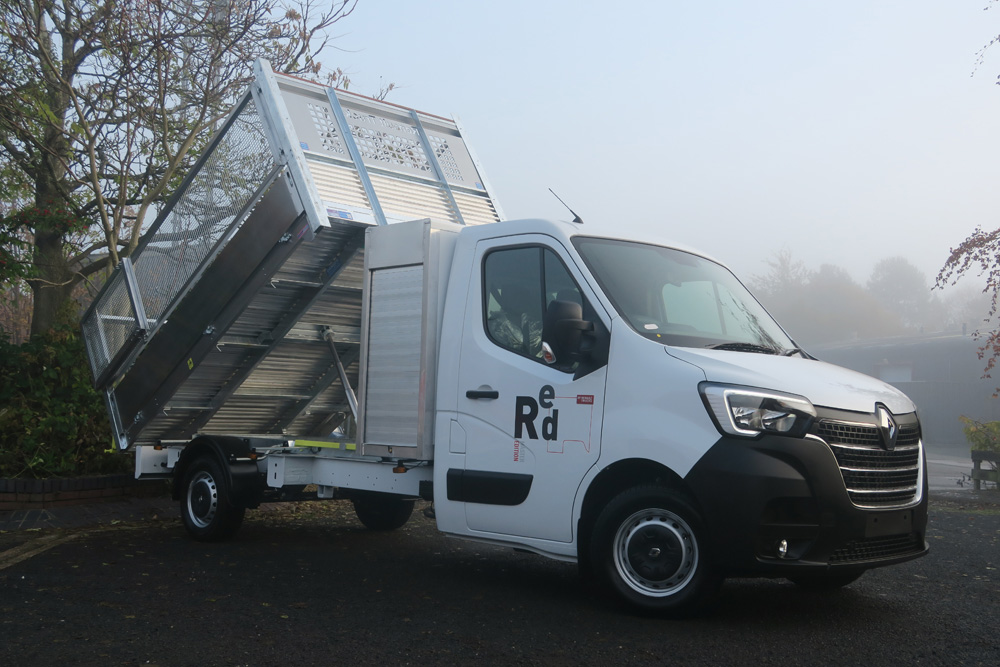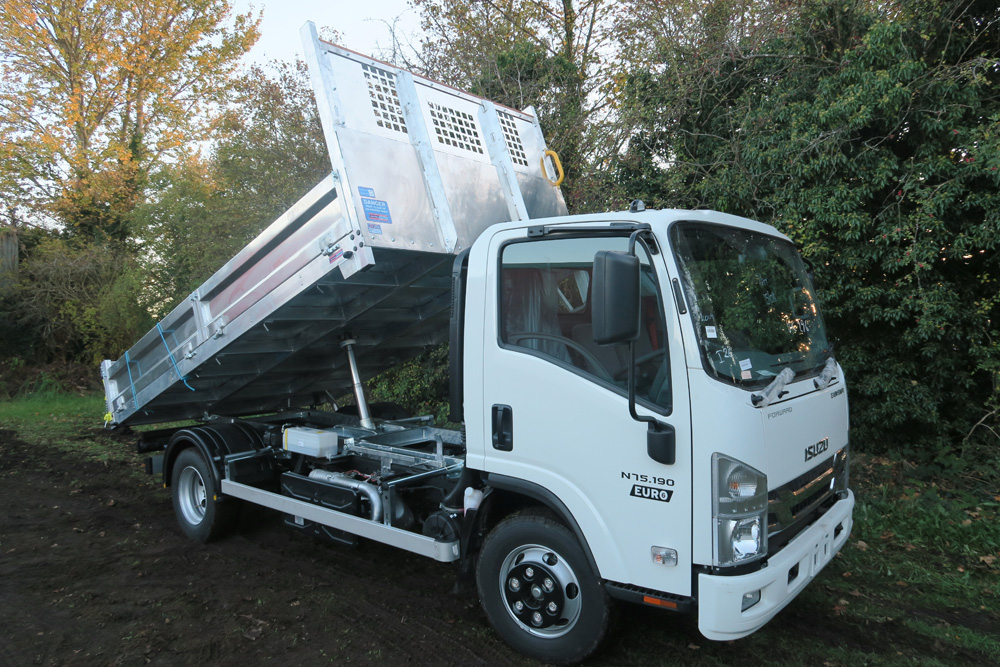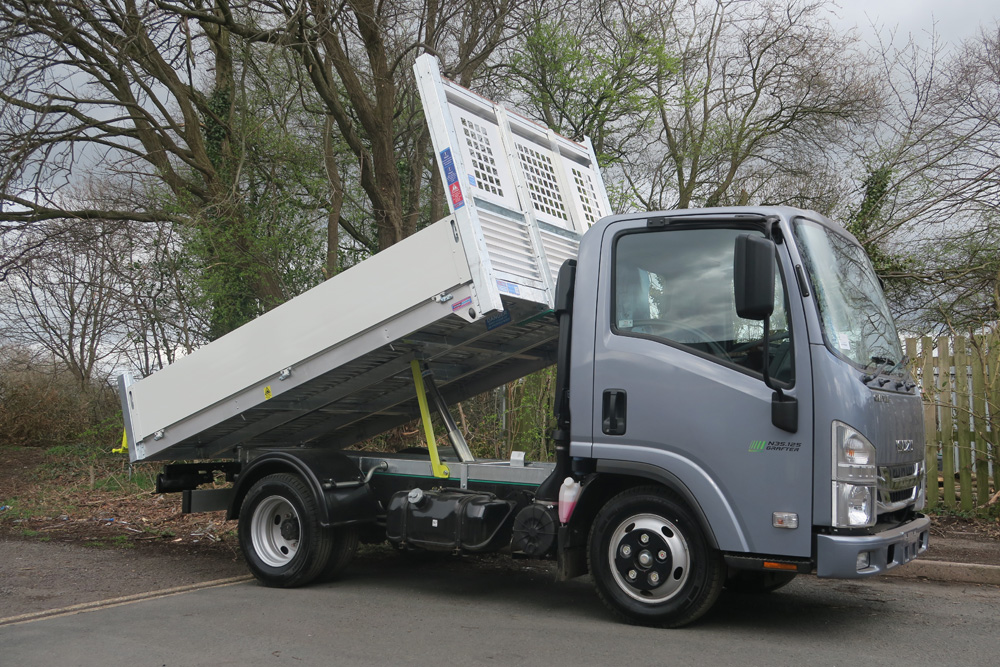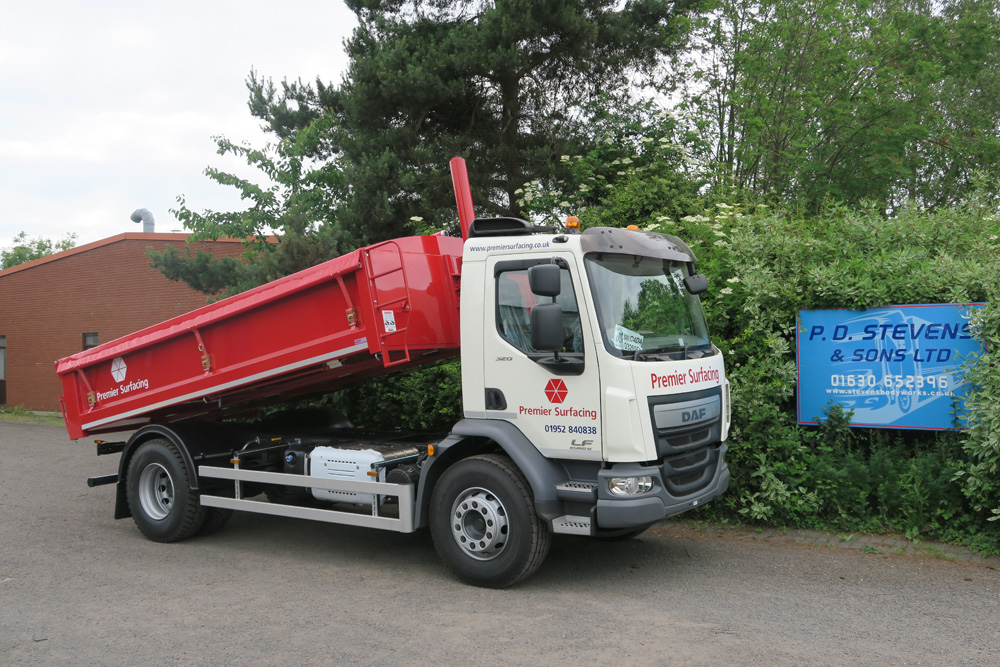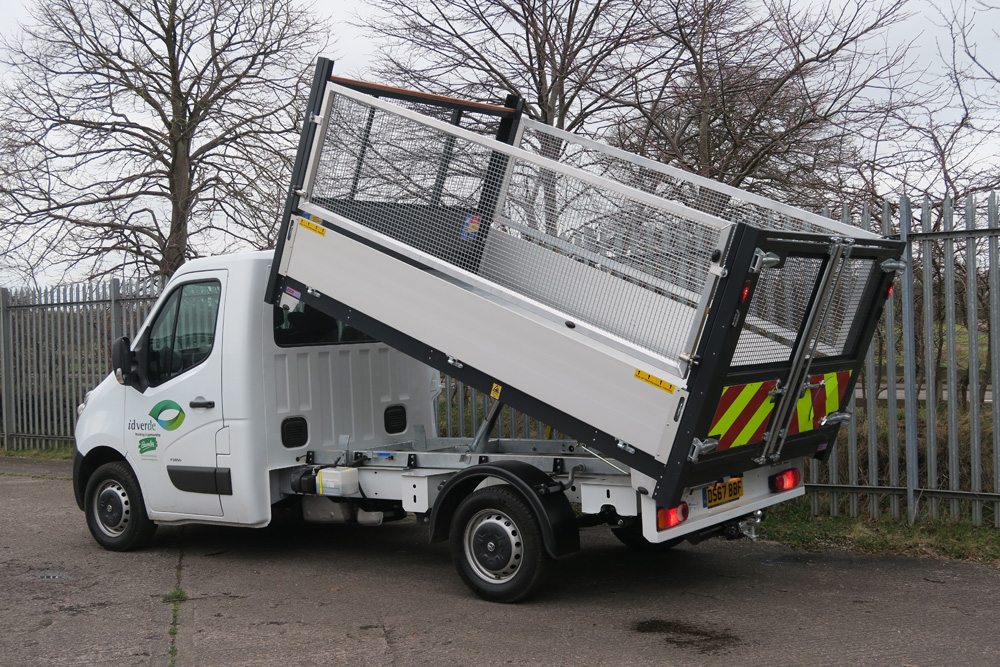 With many Tipper operations payload critical, our design philosophy in building in strength by the mix of exquisite design and the use of innovative materials allows us to create bodies that not only give our clients the payloads they seek as we as a robustness that gives years of trouble free service.
We can offer both aluminium and hi tensile steel body construction utilising either front end or under floor tip gear. Floor thickness's will vary depending on the operation and all conceivable options are available whether that be perhaps a dump through taillift to the rear, a alloy storage cabinet behind the cab, a caged top or something simple like integrated beacons or work lights to the side or rear, nothing is too much trouble.
This has been achieved over many years careful design and the introduction of new technologies using front end or underfloor tipping gear, we can adjust the body design to suit.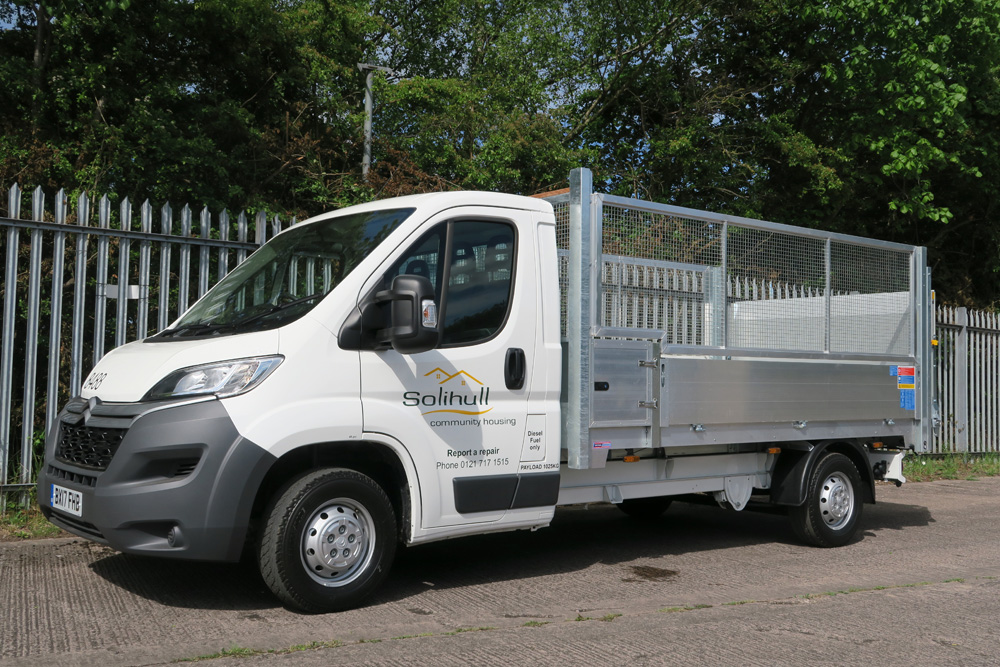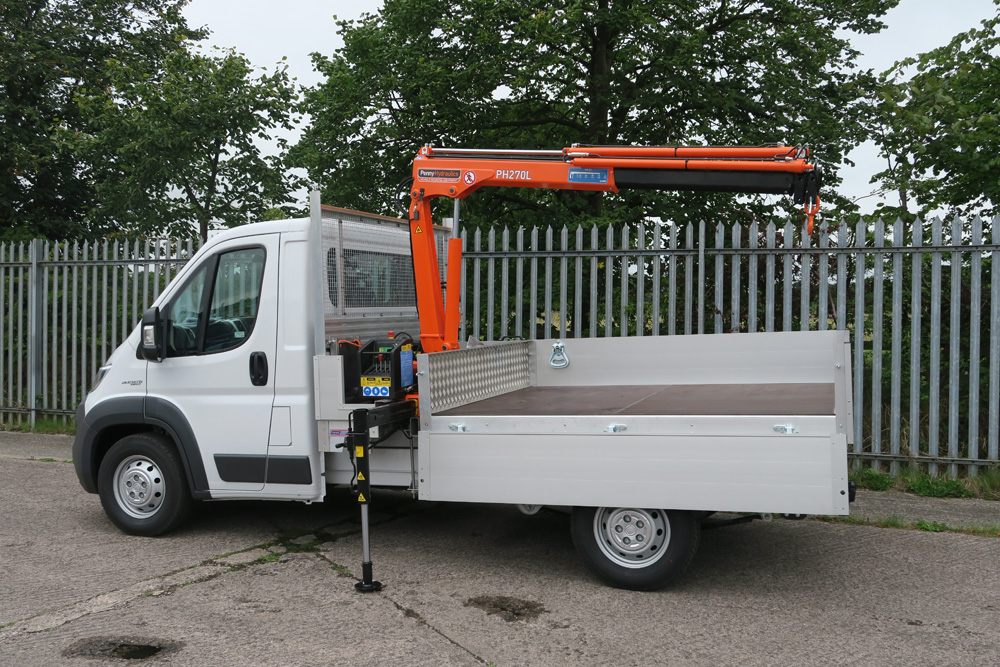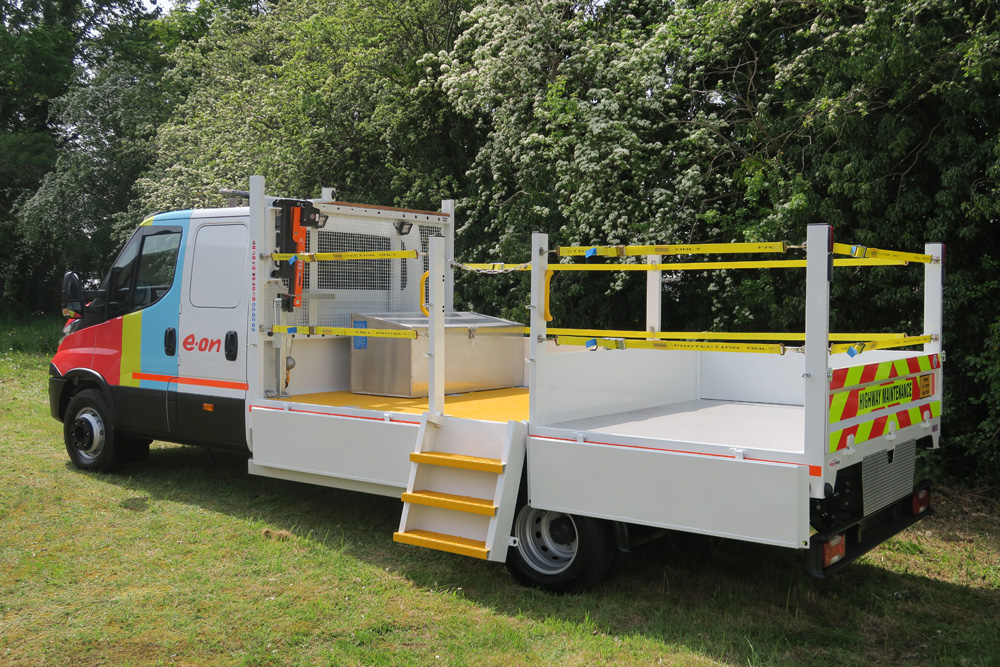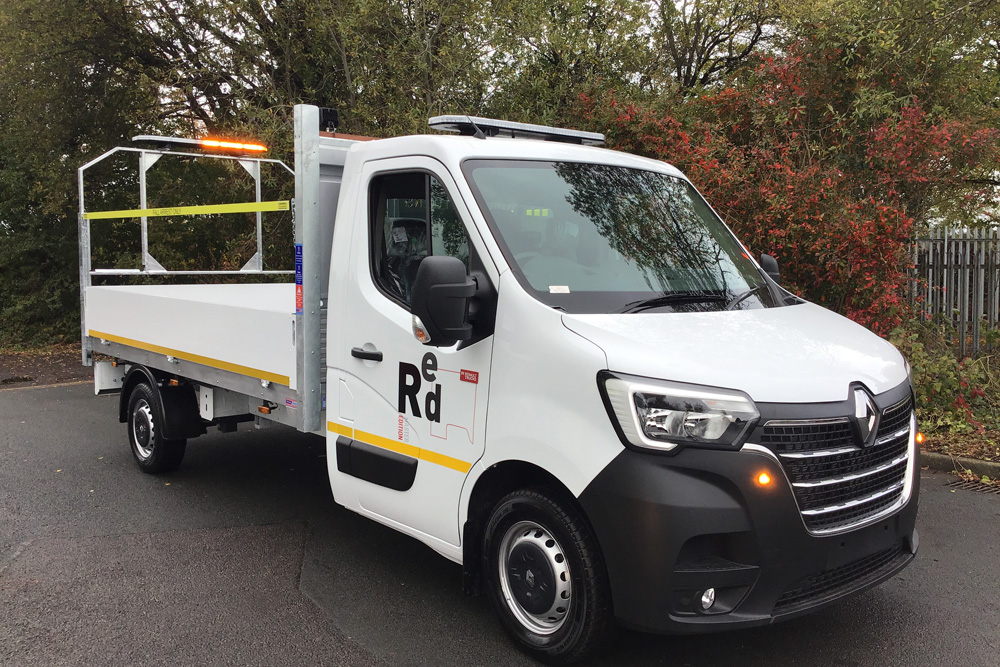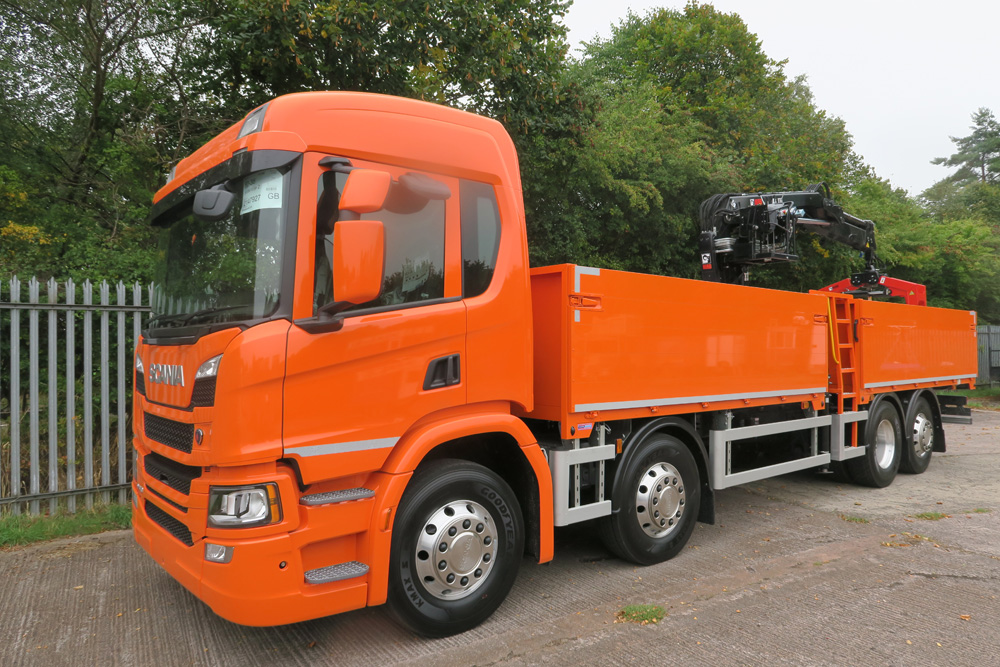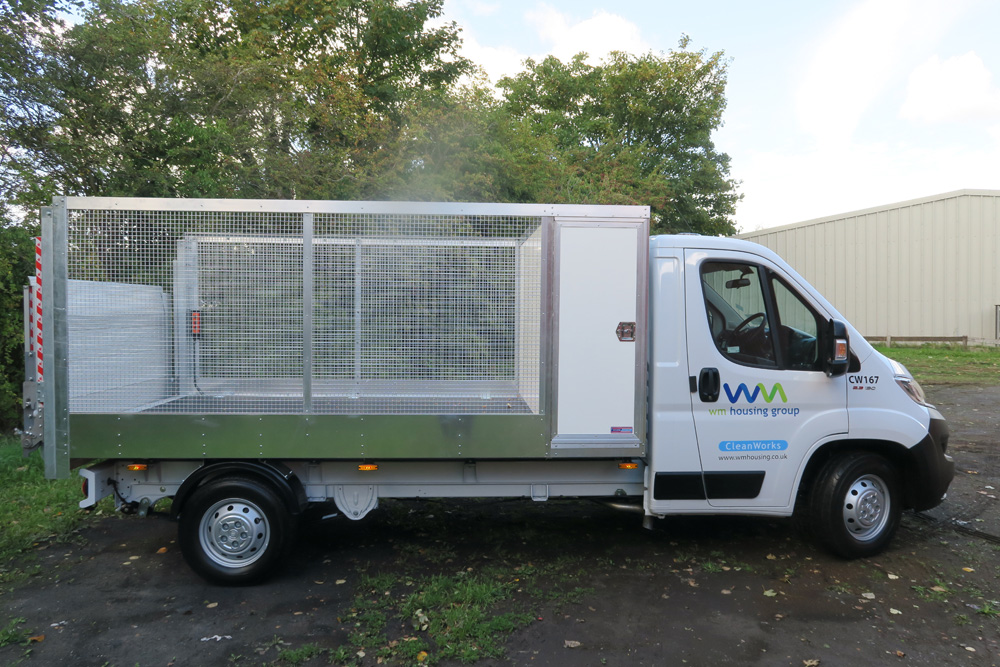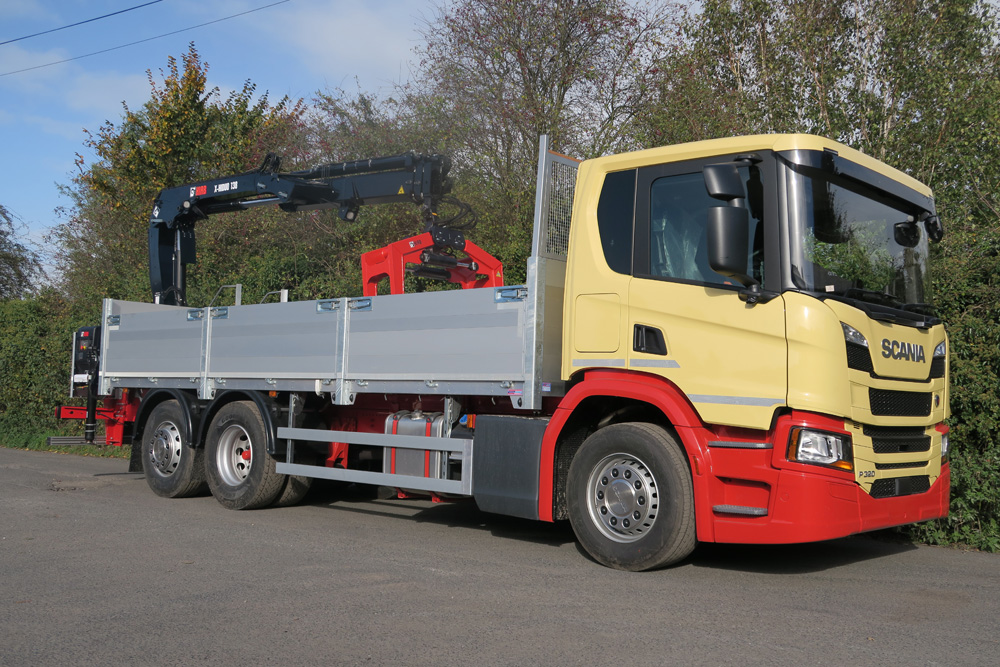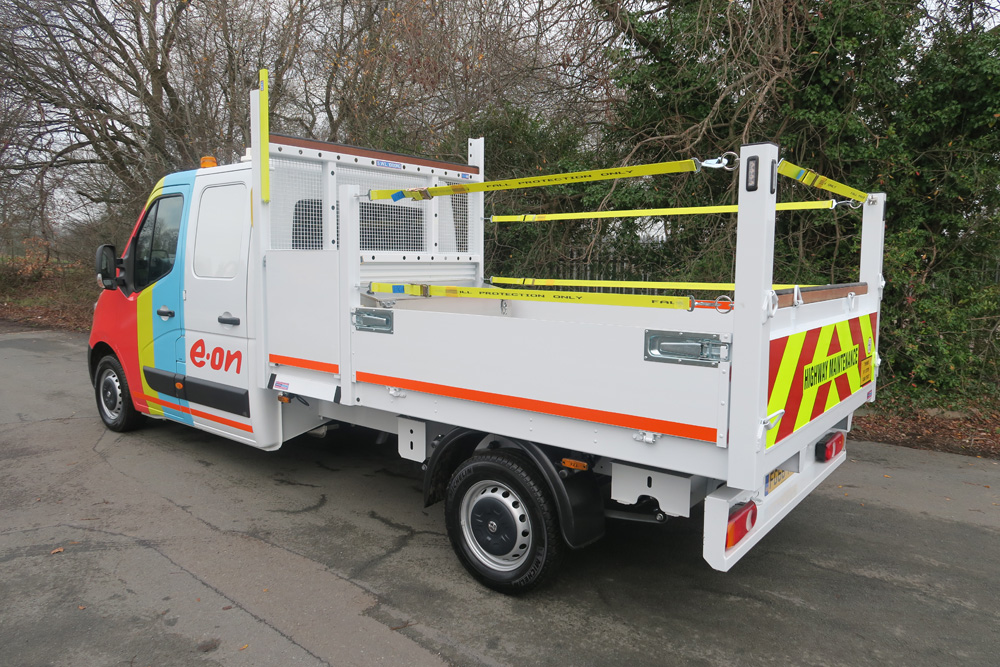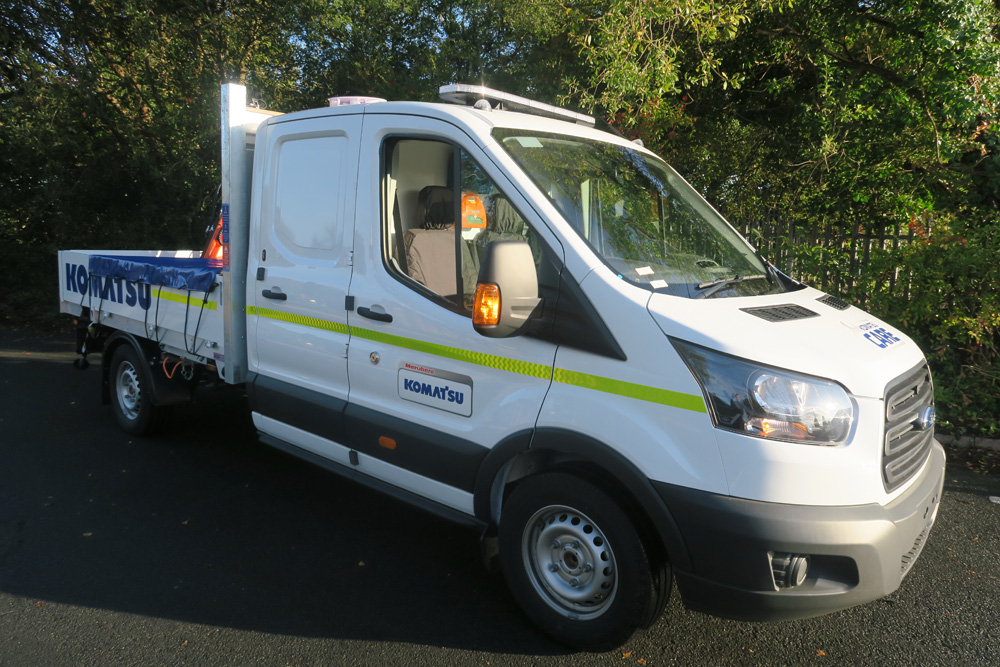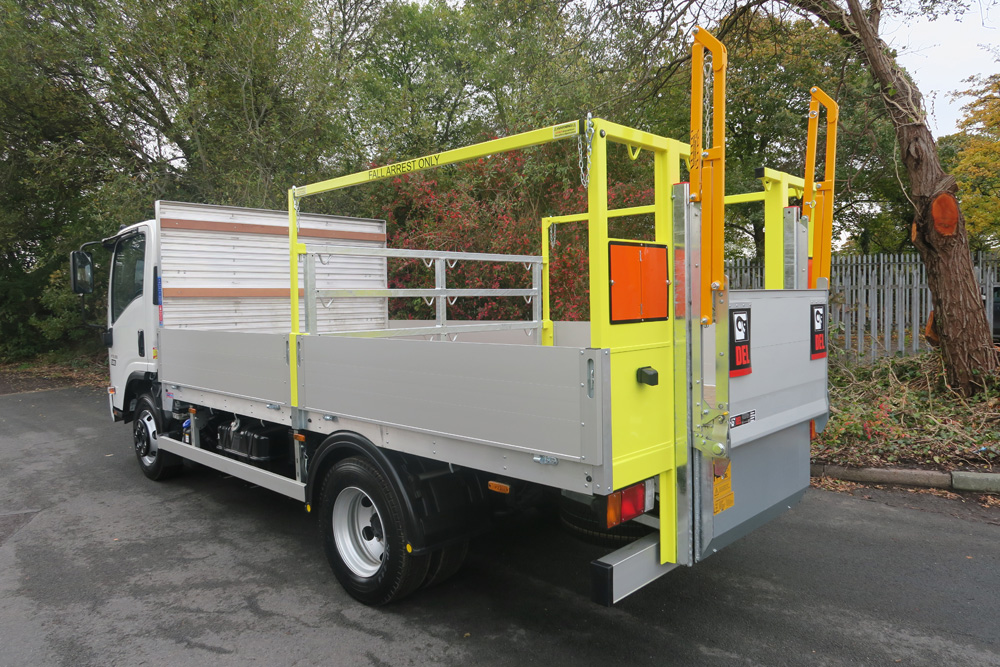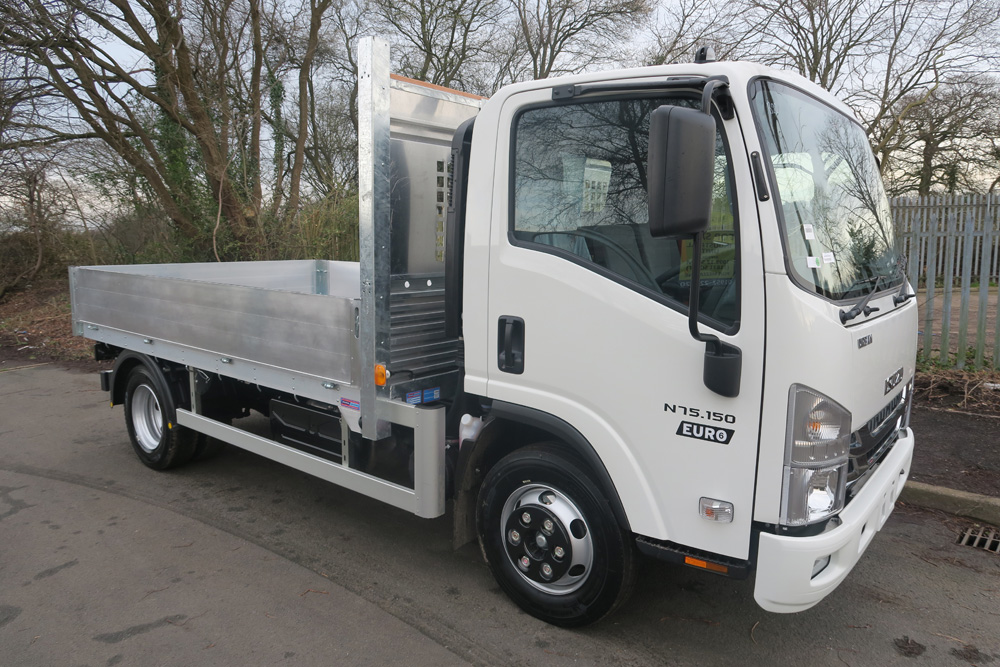 Dropsides have been developed for virtually all types of vehicle from Land Rover Defender chassis to 26 tonne rigids.
Split dropside come in varying designs and specifications;
Heights and materials.
Integrated crane and winch designs.
Additional storage behind the cab.
Tree Surgeon specifications.
Utility Specifications, an special heavy duty designs for the rail infrastructure teams.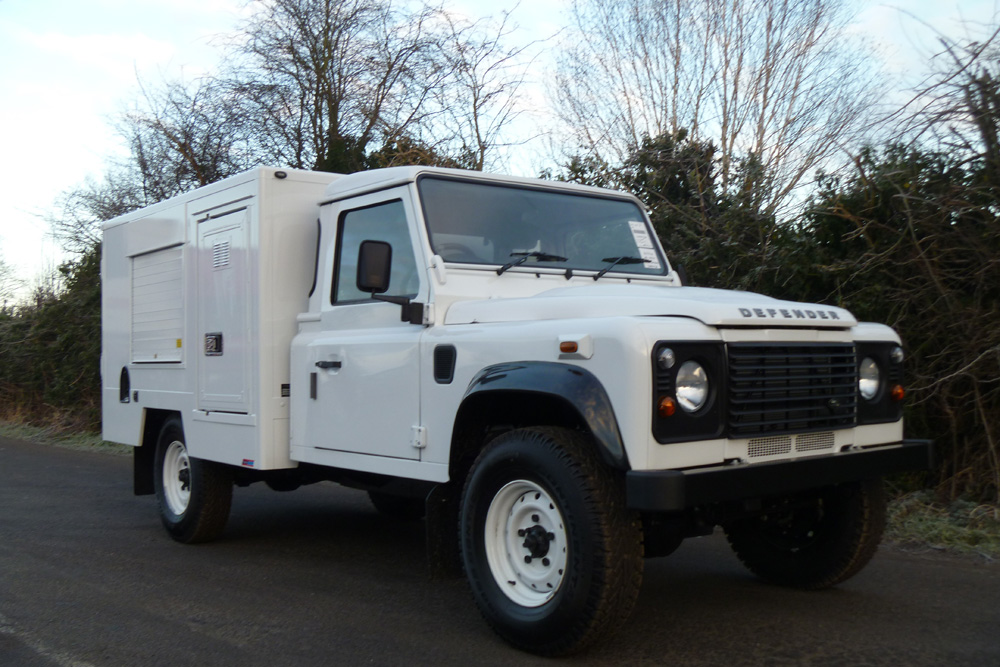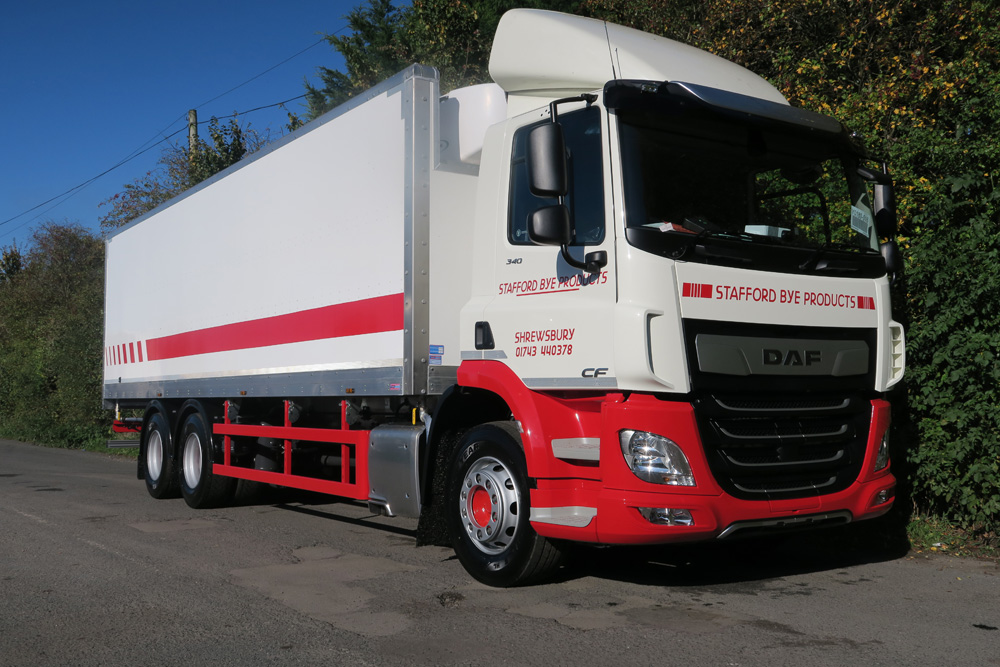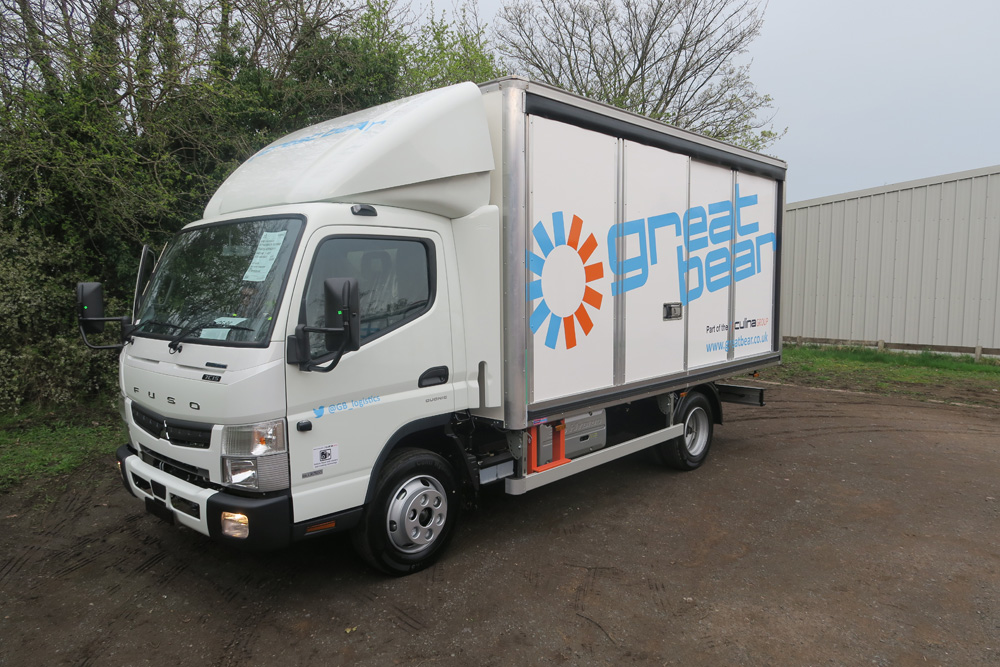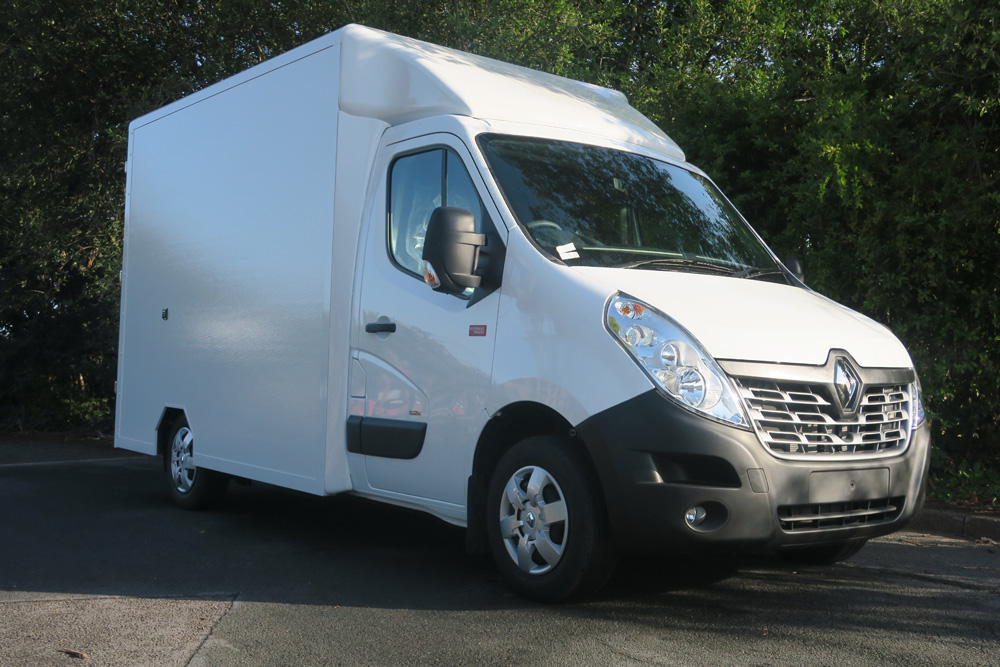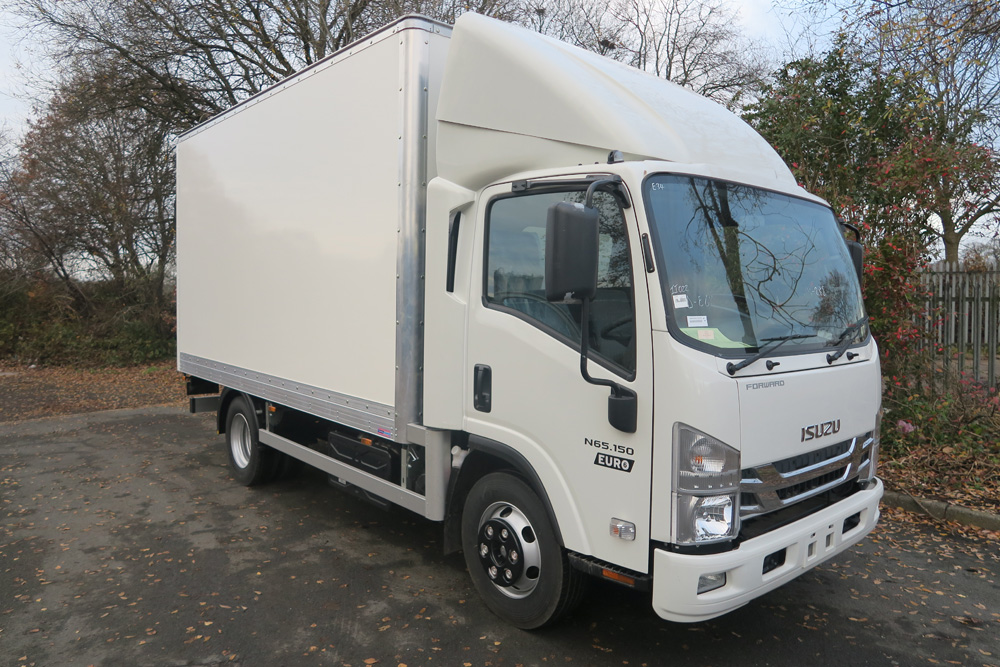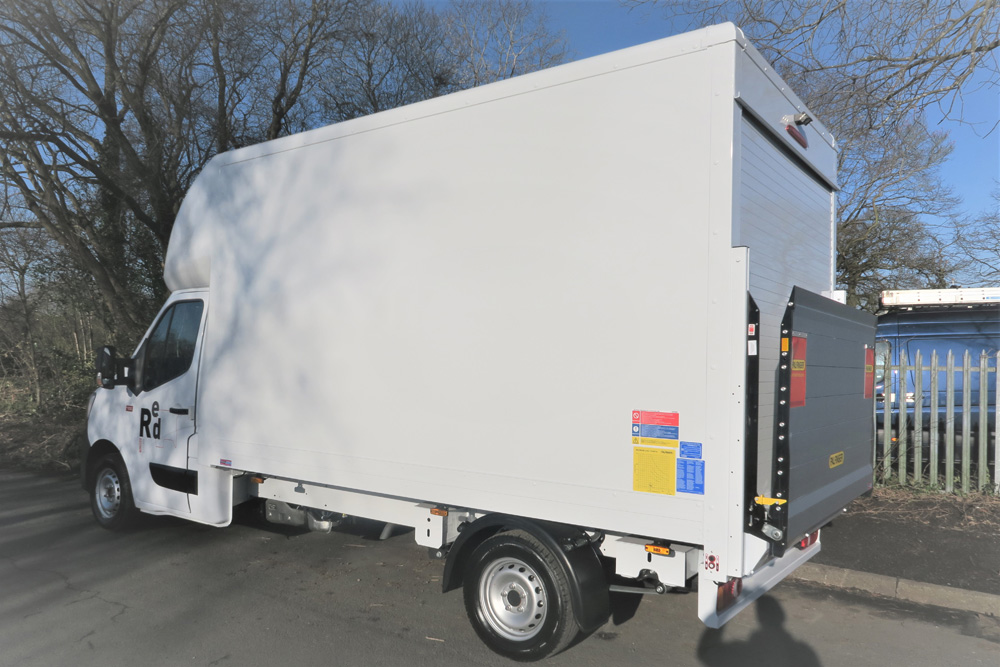 P.D.Stevens offers the ultimate in the construction of box bodies, with captive extrusions to minimise wind resistance and give a cleaner and aesthetically pleasing design.
The design incorporates the latest technology in bonding and dramatically reduced the number of external fixings required. This gives cleaner lines and ensures any livery fitted gives the best possible impact to the public.
We tailor make each vehicle to suit your individual requirements and provide solutions to help your organisation work efficiently and safely without compromising on the quality
With lengths ranging from 3m to 10m, our GRP box bodies are designed for vehicles from 3.5 to 32 tonnes gvw, and are suitable for any axle configuration.
While GRP is used in the main for its robustness and longevity, ultra lightweight panels can also be offered where payloads are critical. Foam core lightweight panels offer considerable payload benefits with little additional cost, whilst also being robust and easy to repair if necessary.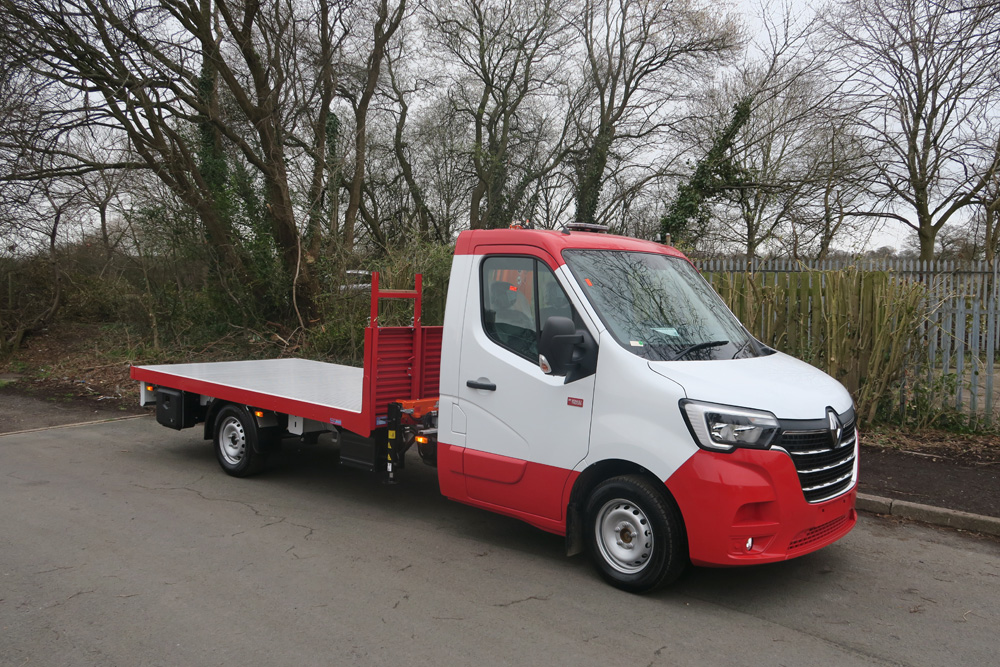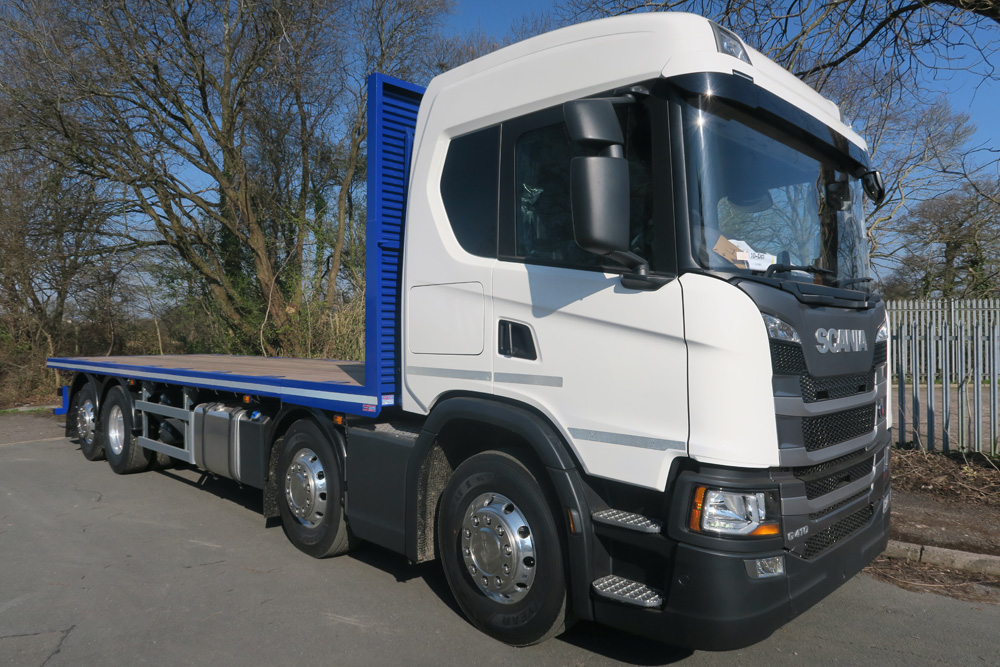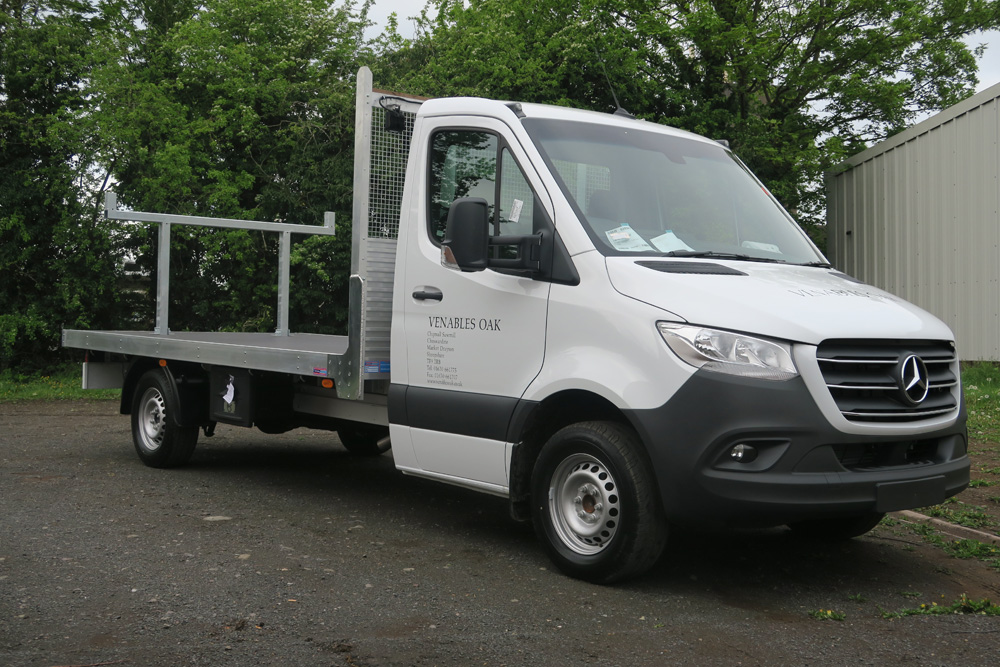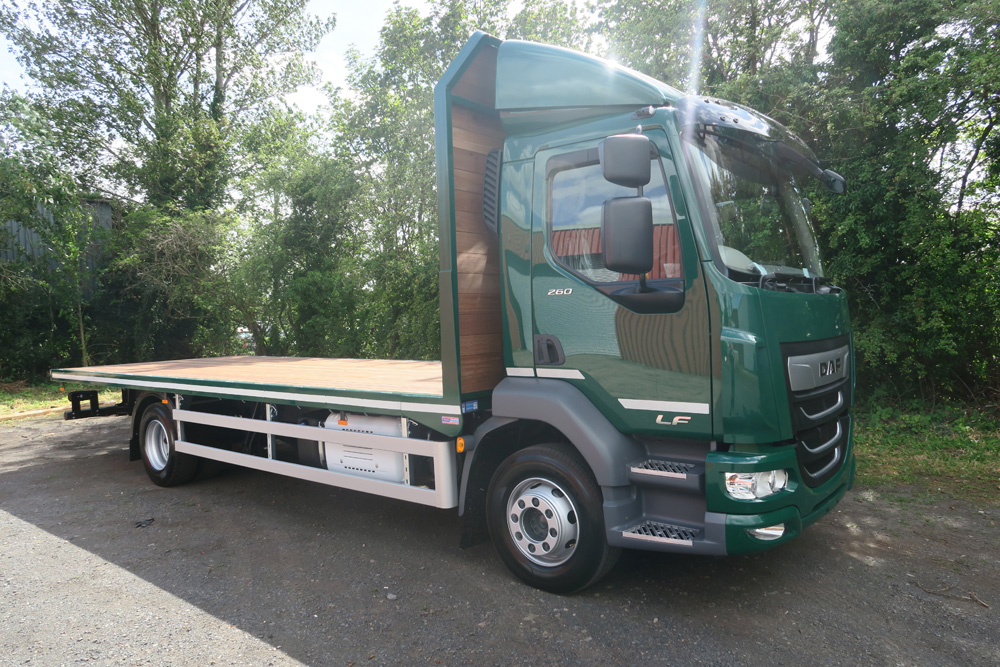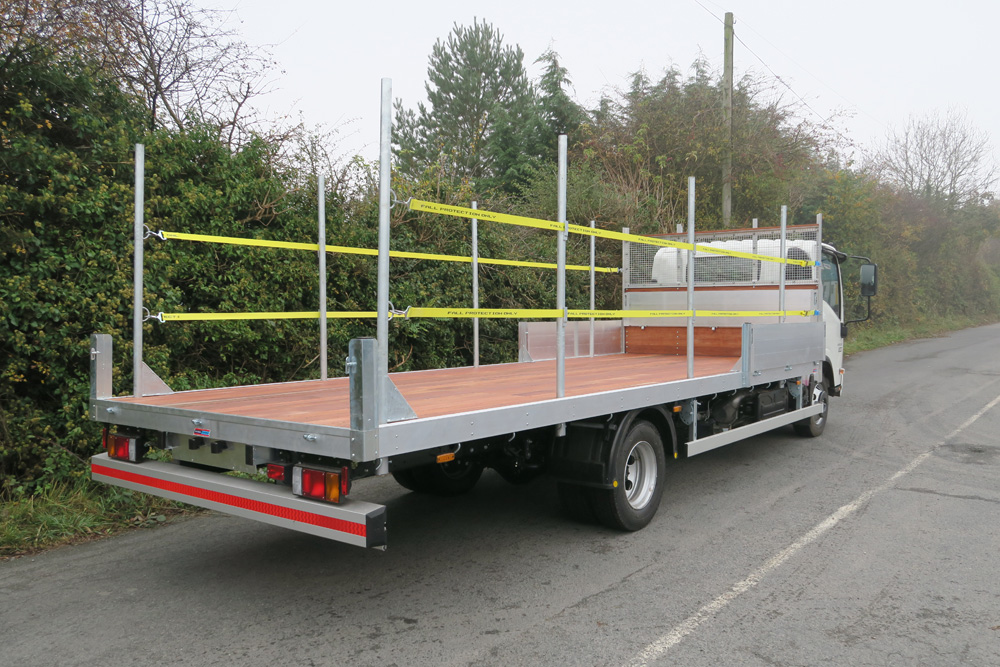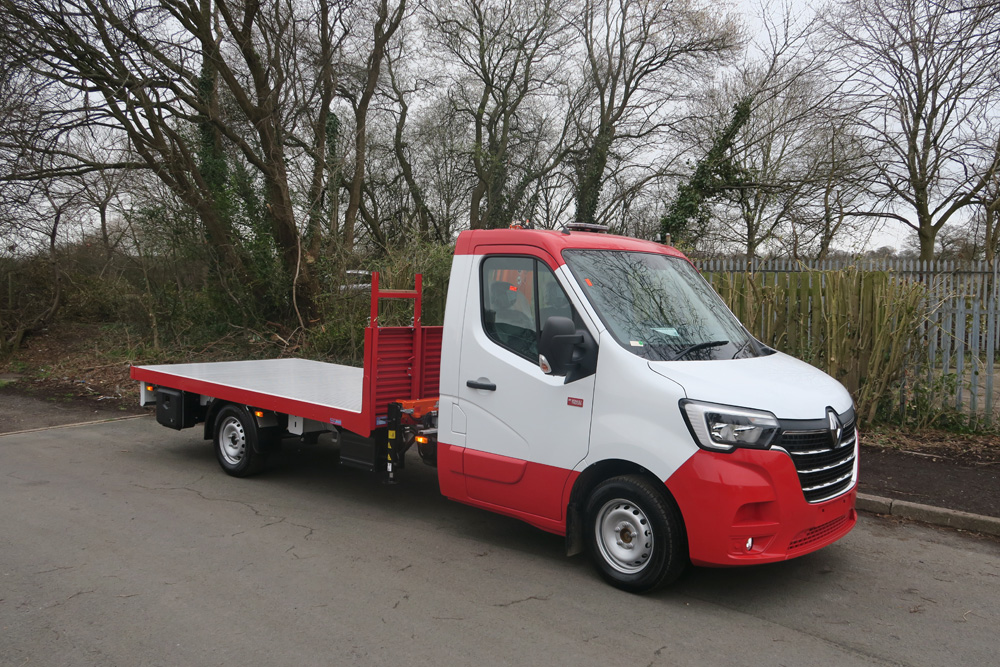 Years of experience in building quality platforms bespoke build to customers commercial needs.
Varied types of builds with quality products and state of the art engineering.