There is a global effort and the United Kingdom has embraced the need to reduce carbon emissions with the introduction of (Worldwide Harmonized Light Vehicles Test Procedure) and electric vehicles.
The advancement of Electric vehicles that create zero emissions is on every fleets radar, with other incentives like government grants and reduce fuel costs it is a key part of every fleet operator.
PD Stevens has recognised the growing need for electric vehicles and have implemented IMI staff training which enables us to down power and work safely on electric vehicles.
With access to bodybuilders guidelines we can work on a variety of OEM electric vehicles.

THE ALL ELECTRIC RENAULT TRUCKS MASTER Z.E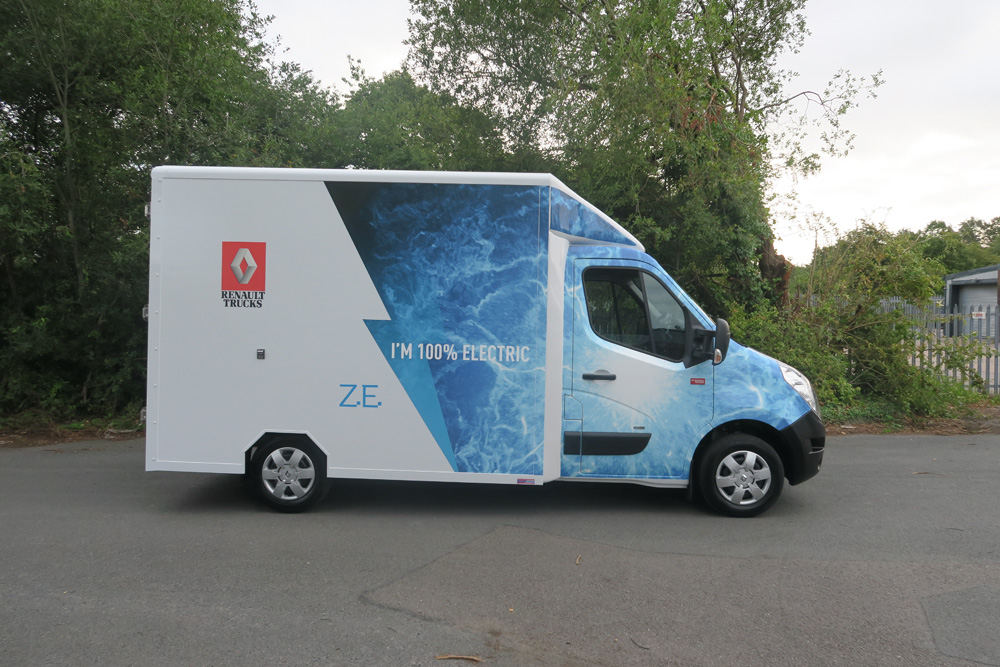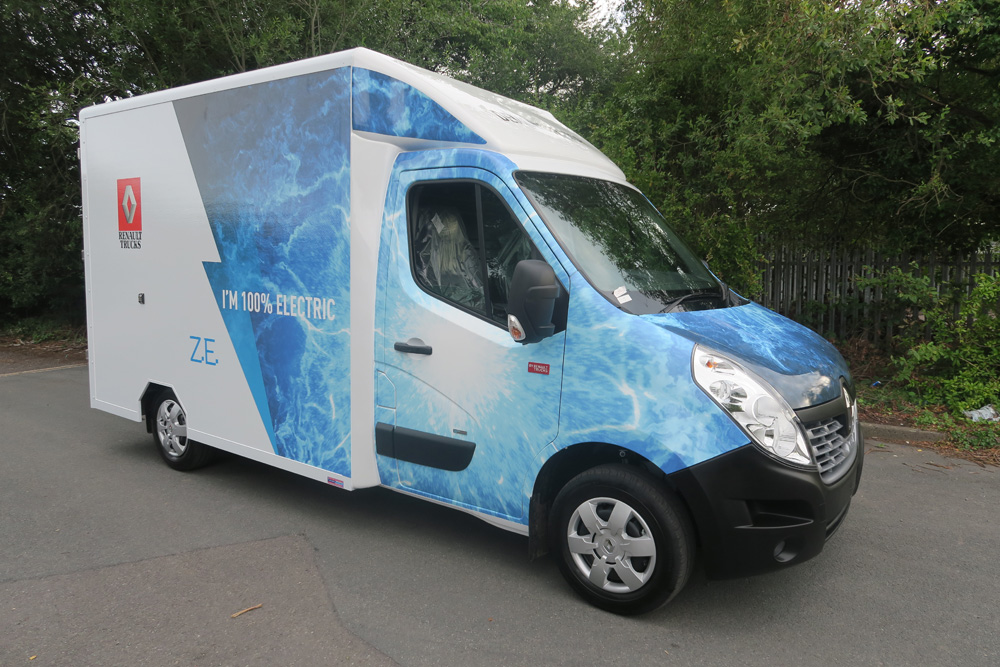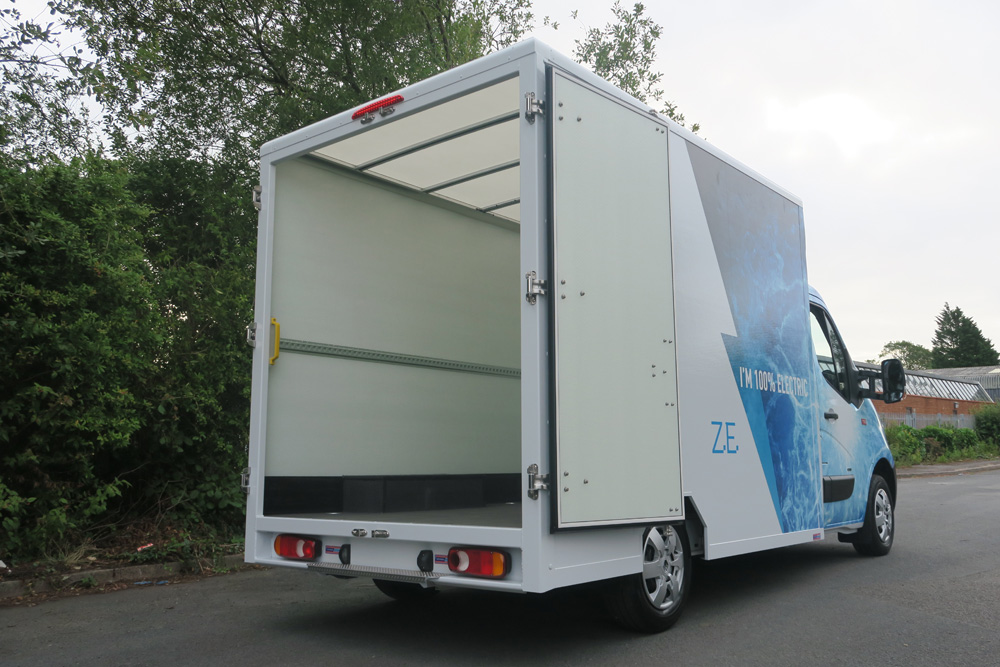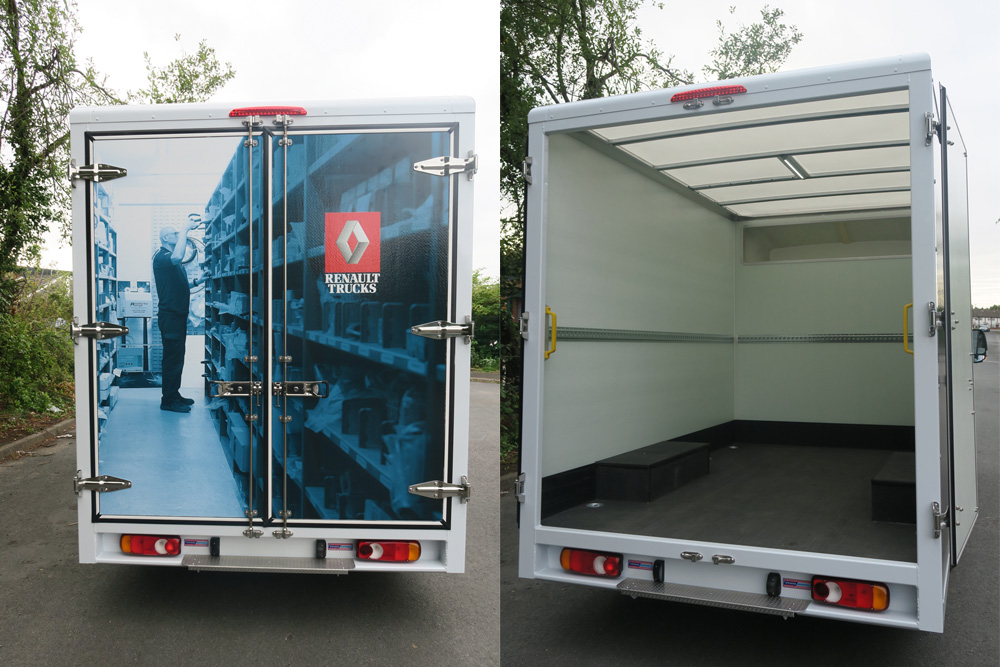 In 2019 PD Stevens were privileged to get the chance and work on its first electric vehicle for Renault trucks, on the Renault Master ZE.
The vehicle in question was a L2 Platform cab, in which we built a lightweight Box body, using high quality German light weight panels in which were Plastic welded together for additional strength. The vehicle had a Gross vehicle weight of 3100kgs.
With our lightweight box body weighing only 330kg this provided 1060kgs payload.