Because We Care
Build a body right and it will give excellent service for many years to come. However there are times when you need your supplier to work with you post delivery and at P.D.Stevens & Sons our relationship with you is not just up to the point of delivery. Our philosophy is that our customer relationship is over the life of the vehicle so that you choose us on its replacement too.
Continued investment in people, equipment and facilities is ensuring we meet the needs of our customers, whilst remaining competitive within the market place and our after sales team complete with service vehicles that come to you when required whether that be accident damage or a service.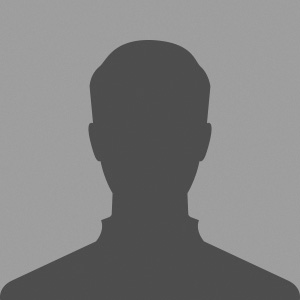 Karl stevens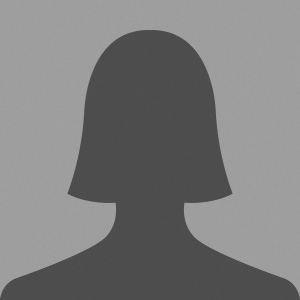 Renee Wilkinson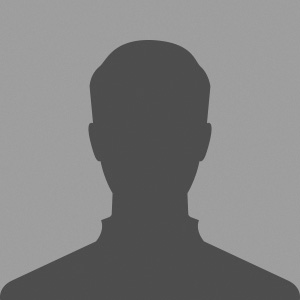 Greg Stevens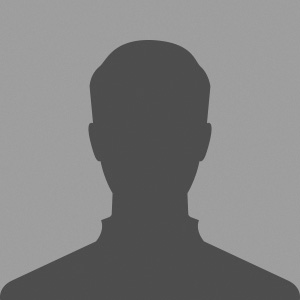 Mark Jones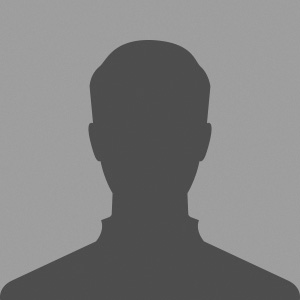 Blayne Stevens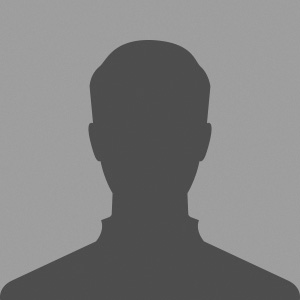 Tony Long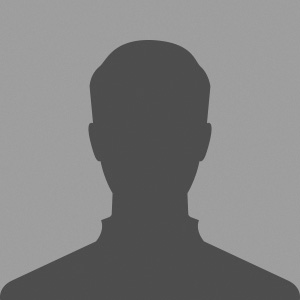 Rob Ebrey
To listen and then design and build, using the finest and most innovative materials available.
A body that will not only meet but exceed our clients expectations, that is legally compliant and robust enough to give years of trouble free service with a paint finish that will stand the test of time and allow the image of the clients business to flourish.
In a world of mass production or where some seek a cheap alternative, a PD Stevens body is one that has been designed with quality built in as a standard feature. Our processes and in time honoured fashion, attention to quality during build, is one of the key differences in how we achieve a tailored solution for your needs.
Our prices may not be the cheapest in the market, but our finished products will be stress free in life and out last many of our competitors, assisting lease providers in being able to provide cost effective in life charges and a better residual value at term end.
All designs are carefully tailored to your requirements but we will never compromise safety, durability and quality for other requirements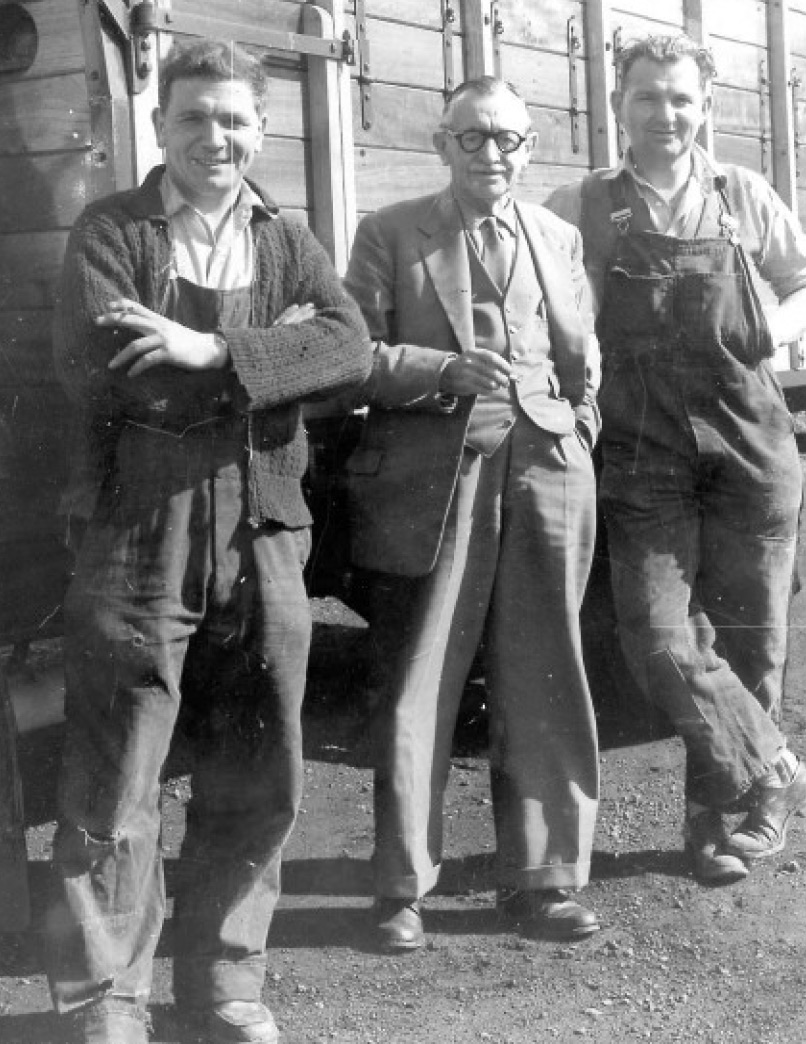 P. D. Stevens and Sons founded in 1959 is a family run business, which has built its reputation on quality, service and innovation.
P. D. Stevens and Sons founded in 1959 is a family run business, which has built its reputation on quality, service and innovation. We have built commercial vehicle bodies onto all makes of vehicles both past and present, working with OE Manufacturers as Approved Converters and meeting their exacting standards of workmanship and integrity of installation. With recent developments of Type Approval, P.D.Stevens & Sons continue to work with the Governing bodies and industry partners in being able to continue this fine heritage of premium products and services, built and supplied to the most exacting standards.
The Original Steven's. From Left to Right: Raymond Douglas Stevens, Percy Douglas Stevens, Plim Denby Stevens.