Accident Repair Inc Trailer Repair
We offer an accident repair service for all types and sizes of vehicles.
We repair anything from minor bumps and scrapes to heavy damage. Your 'One Stop Shop' repair facility.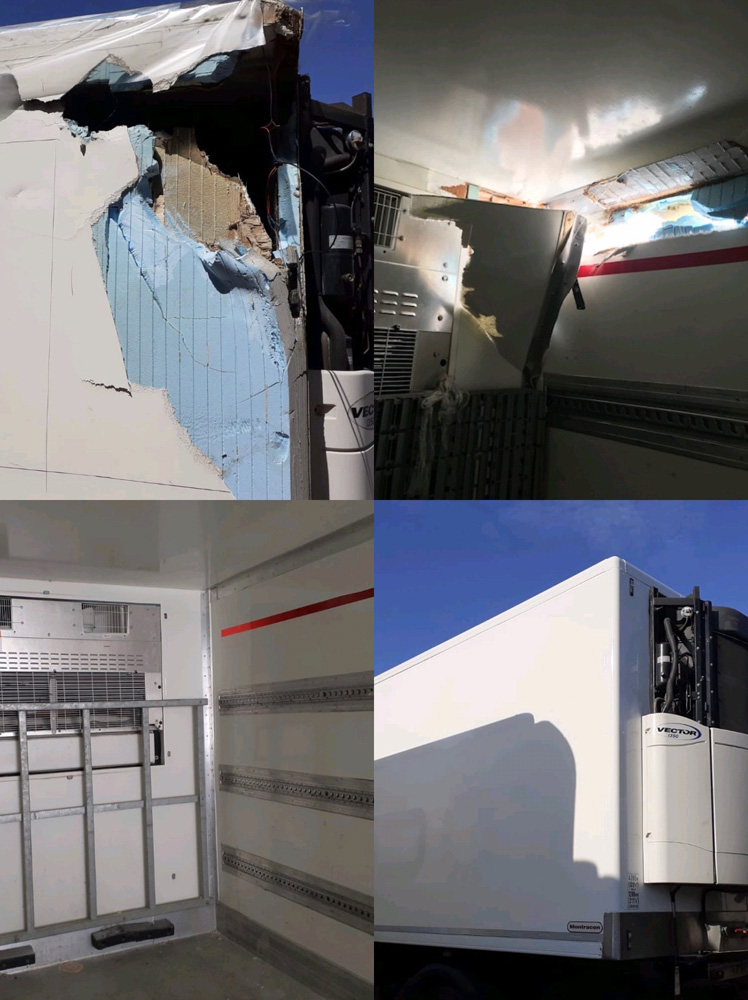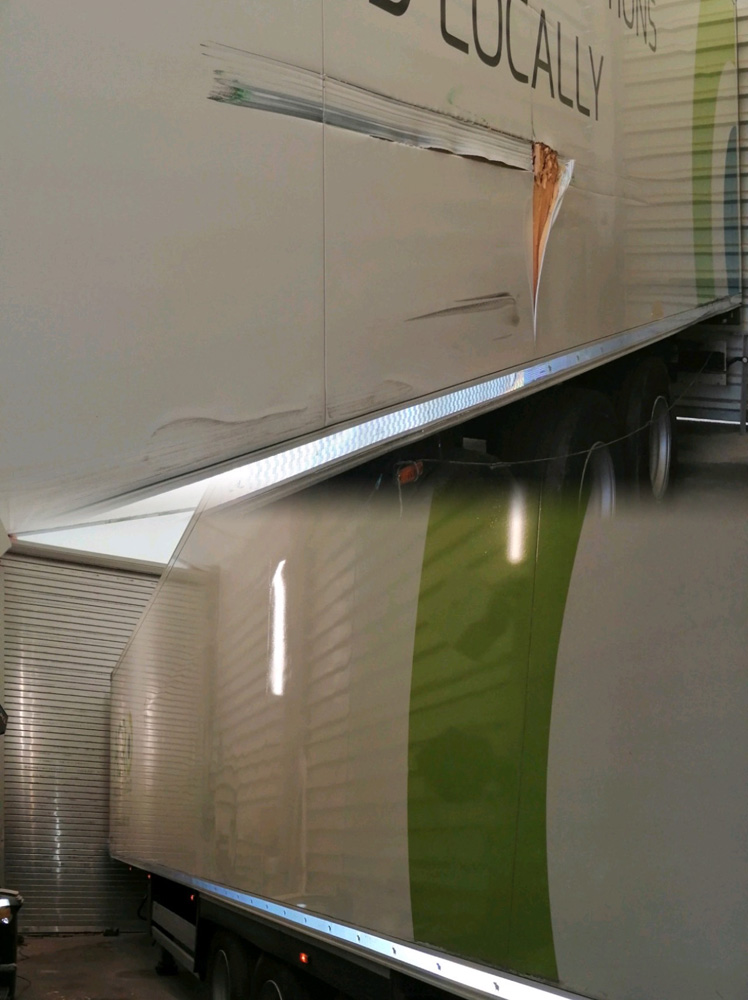 Our fully trained experienced staff ensure that all repair work is carried out to the highest standard and meets with the rigorous checks carried out by the insurance companies and vehicle manufacturers.
We have the capacity to paint a 40ft Trailer in a combined spray booth/oven.
In collaboration with top quality paint supplier ICI.
The Quality finish is synonymous in Shropshire since the company was born.
Our reputation has helped to build a strong relationship with Culina.
Culina's senior management expect high quality finish every time which we always deliver.