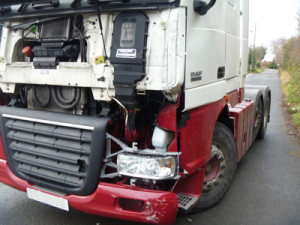 We offer an accident repair service for all types and sizes of vehicles.
We repair anything from minor bumps and scrapes to heavy damage. Your 'One Stop Shop' repair facility.
Our fully trained experienced staff ensure that all repair work is carried out to the highest standard and meets with the rigorous checks carried out by the insurance companies and vehicle manufacturers.