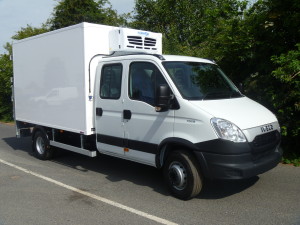 We pride ourselves on creating specialist fridge bodies, whether that be chilled or freezer specification on all types of chassis from 1.2t through to 7.5t GVW.
One of our specialities are the custom bodies built for the catering industry on both single cab and crew cab 5-7 tonne vehicles where specific requirements are often sought in creating the most user friendly vehicle in its class.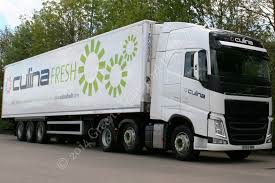 We use a wide variety of fridge manufacturers and insulated panels in the body construction in order to meet with each clients own specific requirements.
This  just a sample of what we have and continue to build.