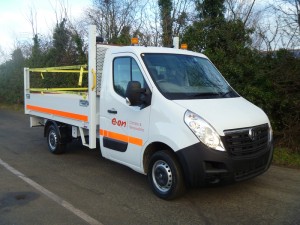 To listen and then design and build, using the finest and most innovative materials available. A body that will not only meet but exceed our clients expectations, that is legally compliant and robust enough to give years of trouble free service with a paint finish that will stand the test of time and allow the image of the clients business to flourish.
In a world of mass production or where some seek a cheap alternative, a PD Stevens body is one that has been designed with quality built in as a standard feature. Our processes and in time honoured fashion, attention to quality during build, is one of the key differences in how we achieve a tailored solution for your needs.
All designs are carefully tailored to your requirements but we will never compromise safety, durability and quality for other requirements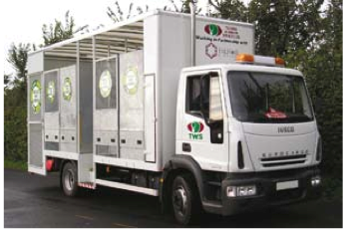 Our prices may not be the cheapest in the market, but our finished products will be stress free in life and out last many of our competitors, assisting lease providers in being able to provide cost effective in life charges and a better residual value at term end.